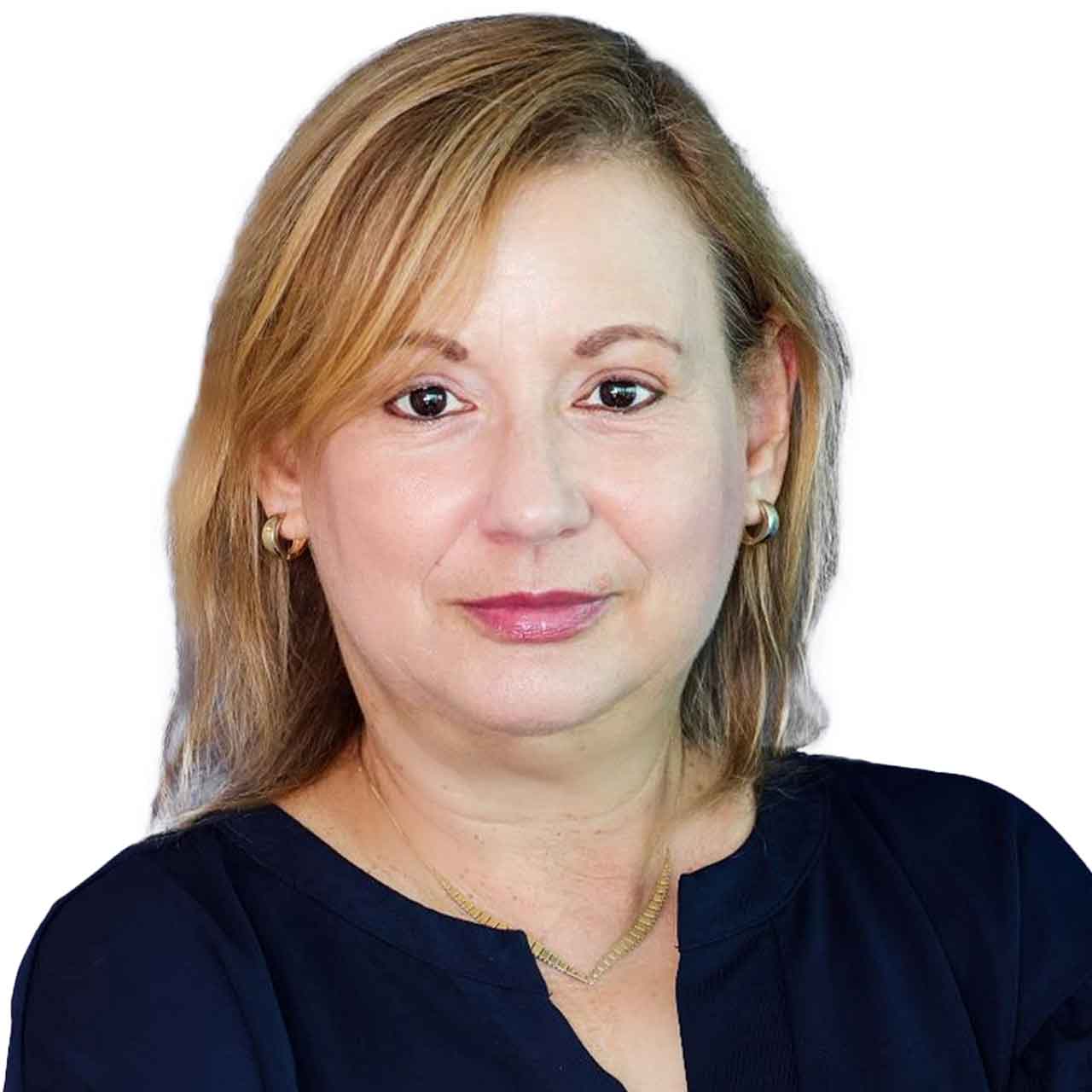 Ana M. Cunill, CPA, MST - Partner
Ana M. Cunill, CPA, MST, is one of the firm's partners who has been working in public accounting since
1991. Ana manages and supervises numerous tax engagements and provides valuable tax research and advice as well as tax planning and compliance services for individuals, fiduciaries, nonprofit organizations, corporations and partnerships. She also represents clients on IRS and state income tax examinations and other matters. Ana consults business clients in a wide range of different industries and sizes, from small startups to larger closely held businesses.
Ana regularly meets with her business clients to review and monitor their financial position and consult regarding ways to increase profitability. She also oversees a multitude of client accounting and financial statement engagements including but not limited to compilations and reviews, personal financial statements, guardianship and court accountings, trust accountings, and agreed upon procedure engagements.
Ana graduated from Florida International University with a Masters in Federal Taxation and a Bachelor of Accounting. She is a member of both the American Institute of Certified Public Accountants (AICPA) and the Florida Institute of Certified Public Accountant (FICPA).