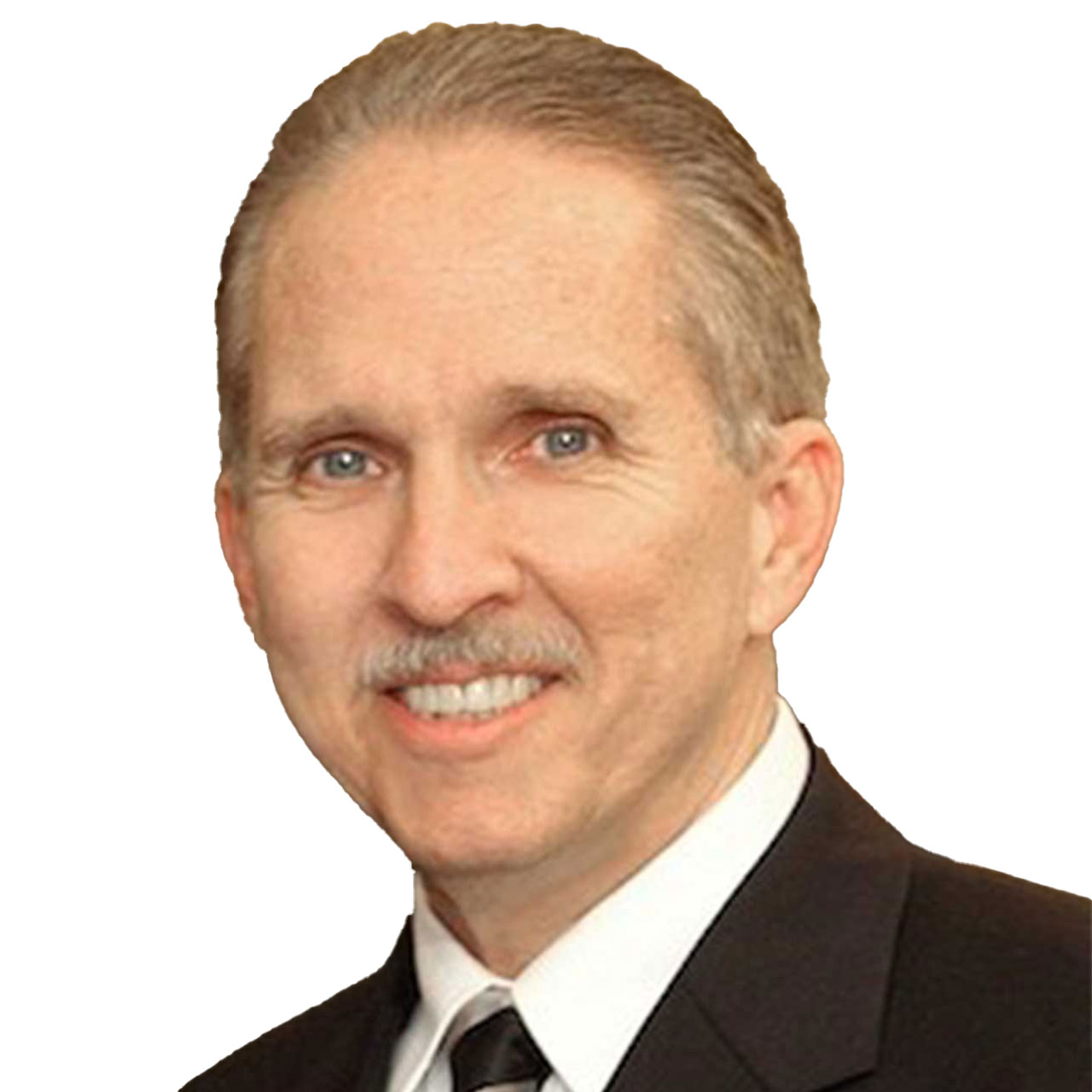 Federico Garcia, CPA - Partner
Federico Garcia, CPA, is a partner in the tax department and has been in public accounting since 1973. He holds a Master's degree in Accounting from the University of Miami and is a member of both the American Institute of Certified Public Accountants (AICPA) and the Florida Institute of Certified Public Accountants (FICPA).
He is experienced in a vast array of accounting services and provides business and financial consulting, compilation and review, tax preparation, compliance and planning for a variety of businesses and individual clients.
His extensive experience includes serving as Senior Accountant at the firm of Deloitte, Haskins & Sells (Deloitte & Touche, LLP), and as Manager at Arthur Young and Company (Ernst & Young, LLP) for over 5 years. He has presented various seminars on tax planning as well as business growth and expansion. His expertise in every area of federal and state tax includes personal, business, trust and estate matters, gifts and international taxation. His achievements include being selected by the prestigious publication, "Marquis Who's Who in Finance and Industry" and he was nominated to the Key Partners Award honoring CPAs and legal professionals.