At CFLG we have both individuals that began their careers with the firm, as well as clients who were former employees and now maintained a relationship with the firm. One thing they have in common is the comfort to know that they are associated with a Firm that has client service at our core and who value our team members.
We are always looking for talent! If you would like to learn more, please email us your resume at info@cflgcpa.com.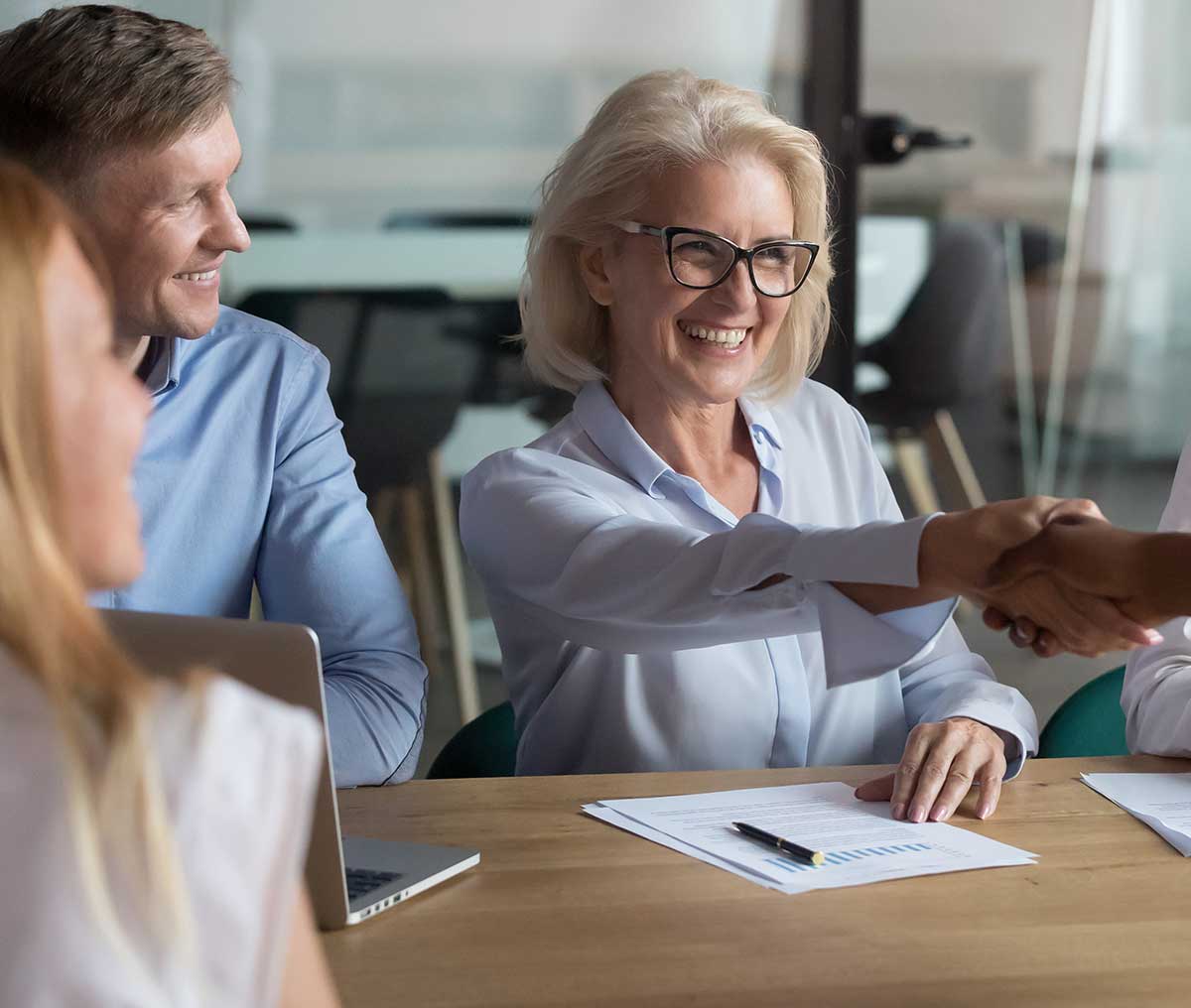 Current openings
We are currently seeking professionals for the following positions.