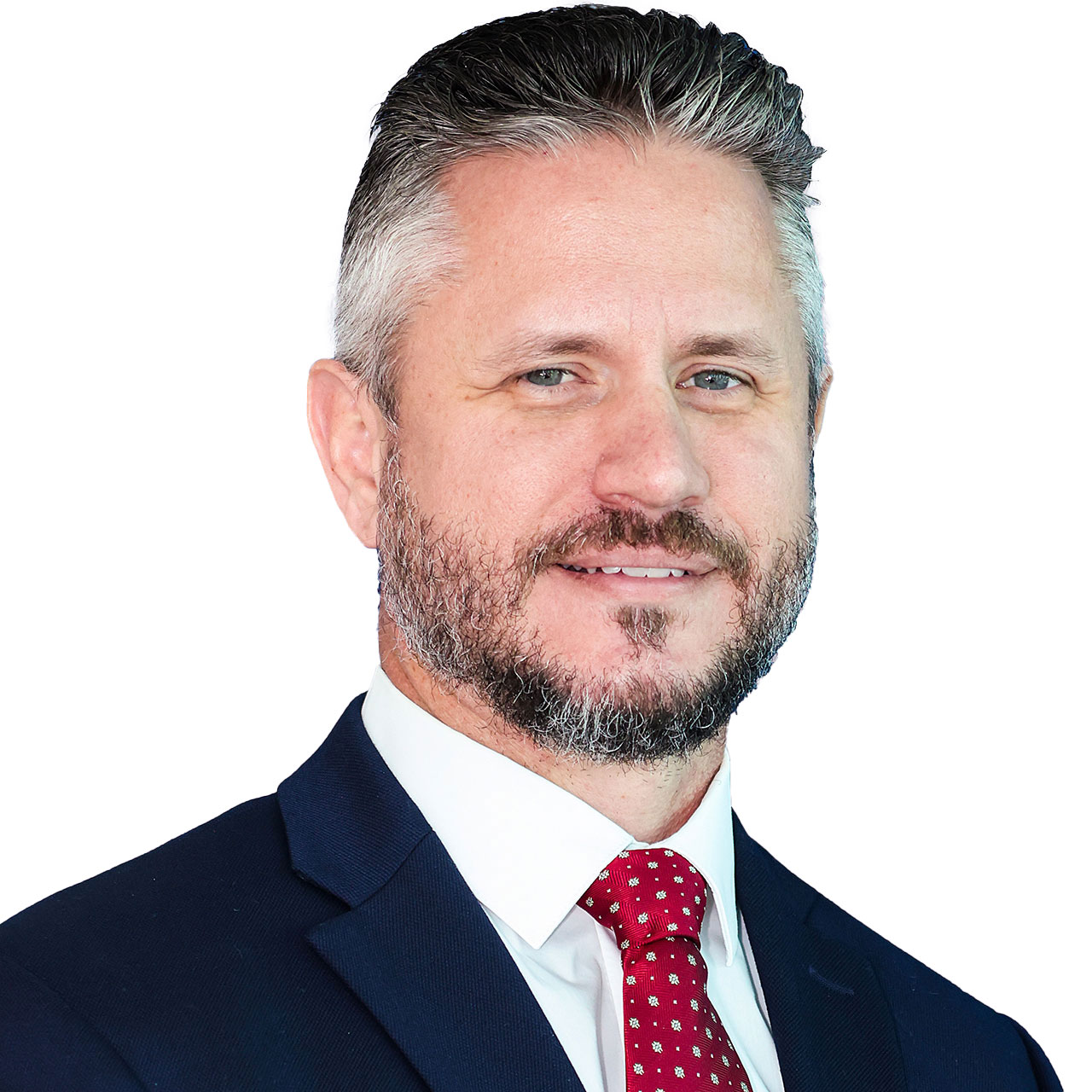 Michael Quesada, CPA - Manager
Michael Quesada is a Manager in our firm's audit department. He has over 10 years of experience servicing a wide range of clientele in the accounting profession and over 6 years of experience in the management of municipal finance.
Mr. Quesada has comprehensive knowledge in Financial Audits, Federal Single Audits, Florida Single Audits, Employee Benefit Plans, Attestation Services, Internal Reviews and Consulting Services. In addition, he has vast knowledge in financial operations including municipal budgeting, payroll processing, cost allocation development, capital outlay budgeting, and financial reporting challenges from the client's point of view.