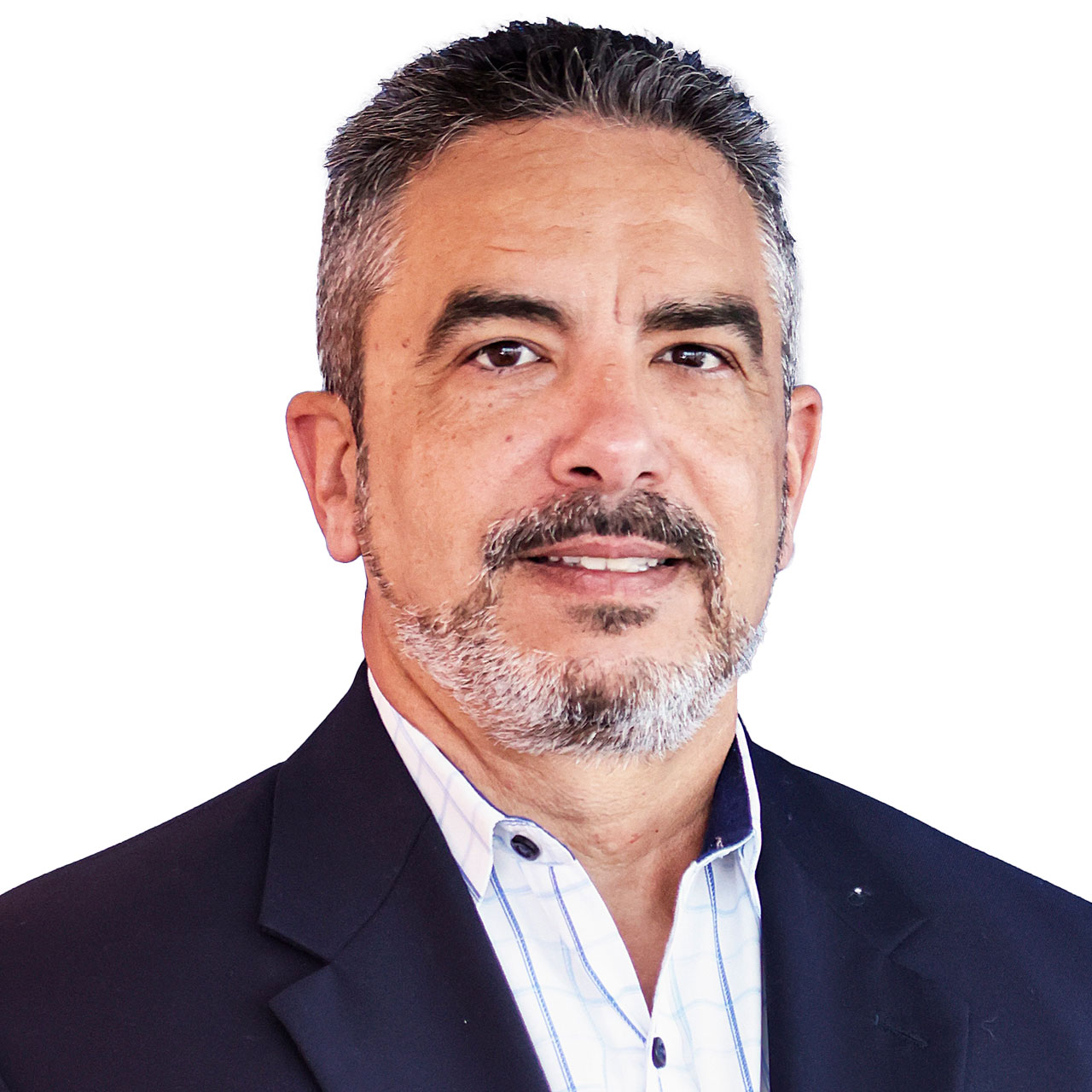 Nestor Caballero, CPA, MST - Partner
Nestor Caballero, CPA MST, has over twenty-five years of Certified Public Accounting experience in tax, accounting and consulting. Mr. Caballero has developed his expertise in the areas of real estate, small business, professional services firms.
Nestor graduated from Florida International University with a Master in Taxation and a Bachelor of Accounting and Finance. He is actively involved in the community through participation and board membership in various not-for-profits and business groups. Mr. Caballero previously served on the Miami Dade County School Board Audit and Budget Advisory Committee as well as the on United Way of Miami Dade Audit Committee. He also served as president of the Cuban American CPAs Association and was Chair of the Miami Dade Chapter of the FICPA.
He has received numerous awards and recognitions over the years, Most recently he was selected as one of the "Power Leaders in Accounting and Law" by the South Florida Business Journal. In 2016, Nestor was inducted into the Miami Dade College alumni hall of fame for accounting.